Helping millions adapt to climate change.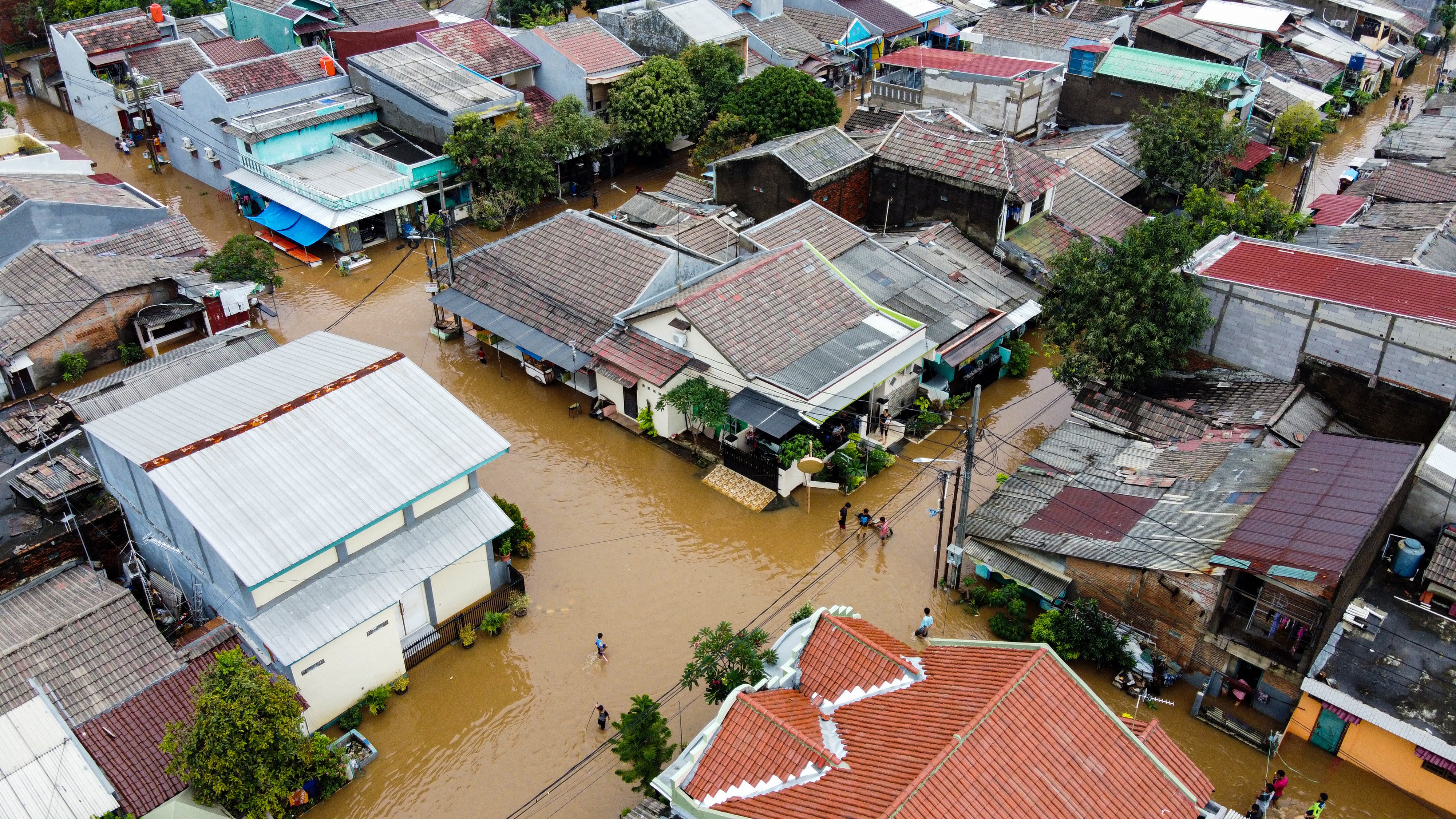 Our Mission
As infrastructure assets age, population grows, and extreme weather events become more frequent, the number of people affected by natural disasters, direct economic loss, disruption of critical services, and maintenance costs of infrastructure are soaring.
We believe that a proactive approach together with strategic investments in smart engineering, careful land-use planning, and resilient design can better protect infrastructure assets and human lives from natural disasters.
Our mission is to develop scalable solutions to anticipate the impact of climatic disasters.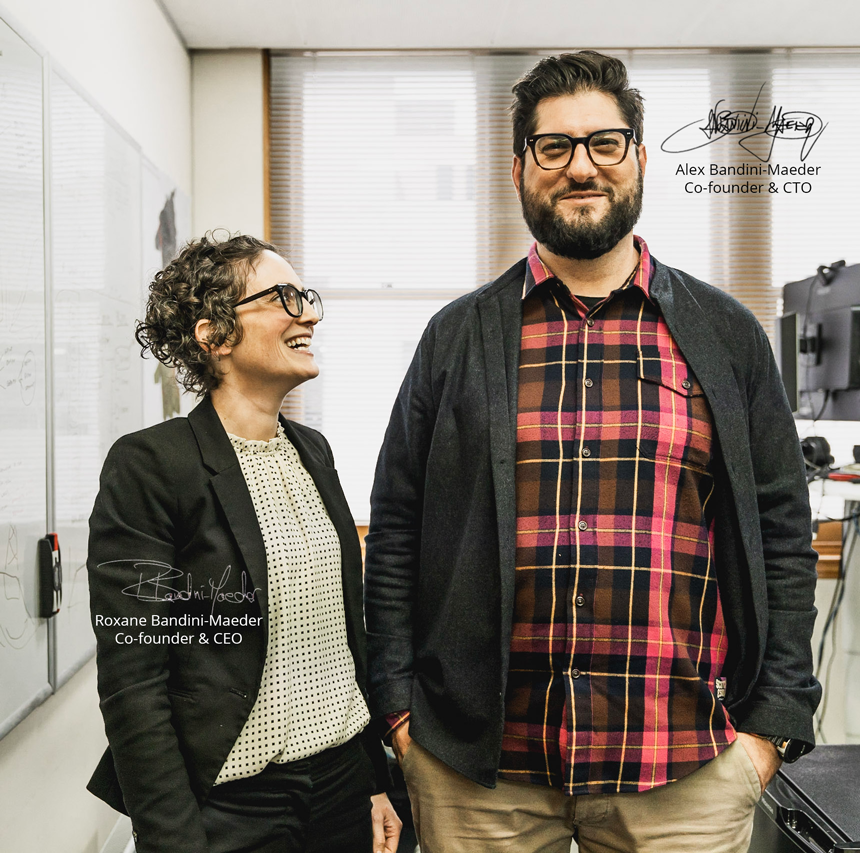 Our Story
As risk professionals working for government and energy organisations, Roxane and Alex noticed a shift in the way disaster risk reduction and climate change adaptation were approached.
In a fast-changing climate change context, decision-makers were no longer tolerating long cycles of emergency scenario workshops to evaluate risks. They needed concise and near-real time information.
From this shift, a company was born: Geoneon. It was founded on the notion that decision-makers do not need multiple complex reports — they want a data-driven and scalable approach to anticipate the vulnerabilities of all of their assets to future climatic events in one place.
Today, Geoneon empowers decision-makers around the world to plan mitigation, optimise maintenance, and keep protecting and providing critical services to their community.
We are proud to be Tasmanian
It isn't easy here. It never has been. People said it was impossible, and for too long we believed it. This is why, for Tasmanians, good enough is never good enough. We work harder, we follow our obsessions, we support one another, and we protect what makes this place different.
Being Tasmanian is the quiet pursuit of the extraordinary.
Learn more about TASMANIAN.