Helping millions adapt to climate change.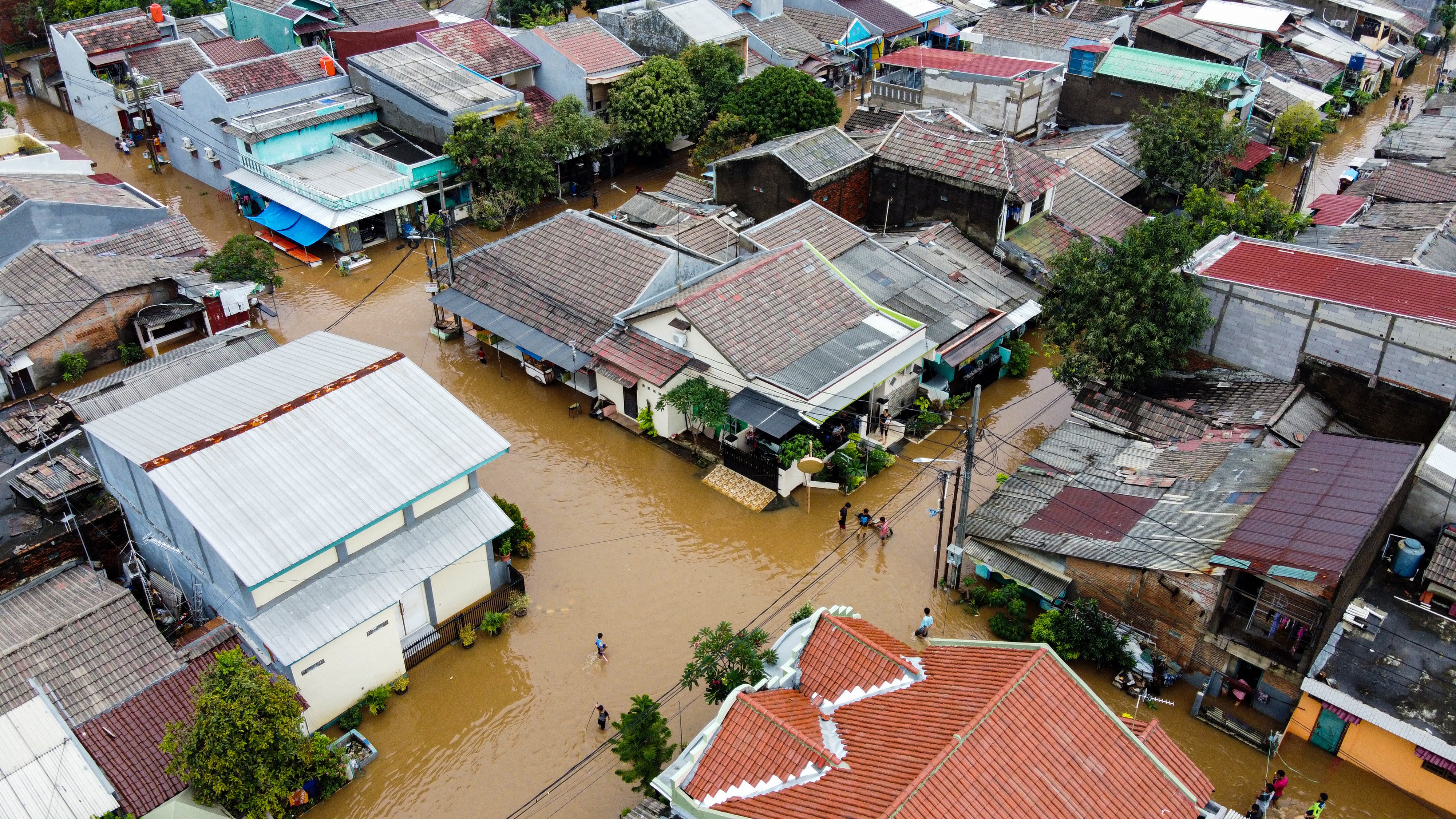 Our Mission
Our mission is to use cutting-edge technology, including satellite data, artificial intelligence, and data fusion, to help communities and organisations around the world reduce their risk of disasters and adapt to the impacts of climate change.
We believe that by leveraging the power of technology, we can empower communities to become more resilient and better prepared for the challenges of the future. Through our innovative solutions, we aim to help communities and organisations reduce their vulnerability to disasters, anticipate and mitigate potential risks, and build resilience in the face of ongoing and emerging threats.
Ultimately, our goal is to help create a safer and more sustainable world for all.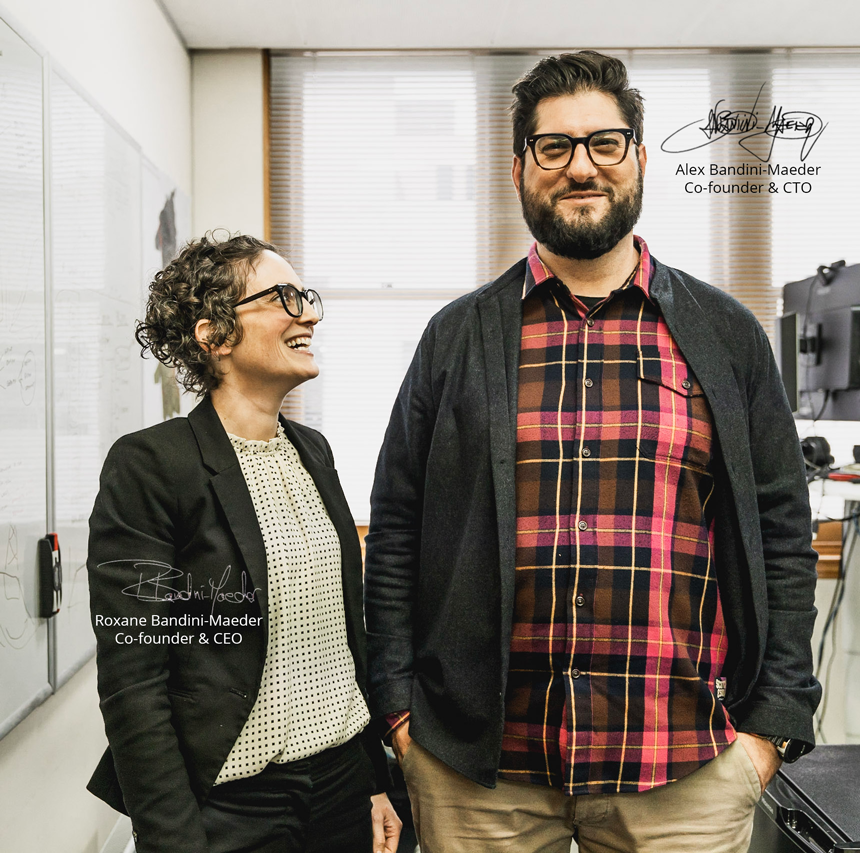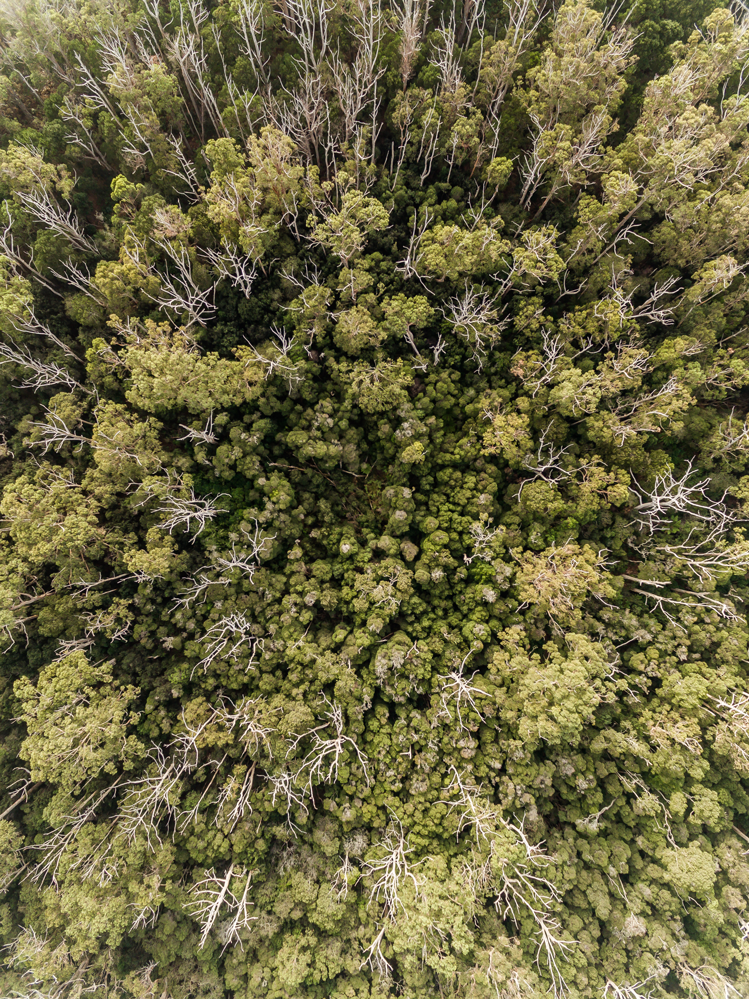 Our Story
Roxane, disaster risk reduction specialist, and Alex, natural hazard specialist, were two passionate professionals with a shared vision of using technology to make the world a safer place. They had both grown up in the Alps, an area prone to climate change and natural disasters, and had seen firsthand the devastating impact these events could have on communities.
Determined to find a way to mitigate the risks of disasters and help communities adapt to the changing climate, they built a team with combined expertise in disaster risk reduction, satellite data, artificial intelligence, and data fusion. It was a risky move and the team spent countless hours, experimenting with different techniques and algorithms.
From this innovative work, a company was born: Geoneon, "new earth".
As Geoneon grew and its technology was adopted by communities around the world, the founding team couldn't help but feel a sense of pride and accomplishment. They had achieved their dream of using their skills and expertise to make a positive impact on the world, and they knew they were just getting started.
Roxane
CEO and Co-founder
Roxane is a geographer with expertise in disaster risk reduction. She has extensive experience working in government and with governments, managing and delivering projects involving multiple stakeholders, including working for the Western Australia State Emergency Management Committee, and Western Australia Department of Fire and Emergency Services.
Alex
CTO and Co-founder
Alex is a published earth scientist who has extensive experience in geoconsulting to support the development of offshore and onshore energy projects, including working with consulting companies leading the industry, such as Fugro where he was the Geology Specialist and the Norwegian Geotechnical Institute, where he developed and coordinated the geoscience team in Australia.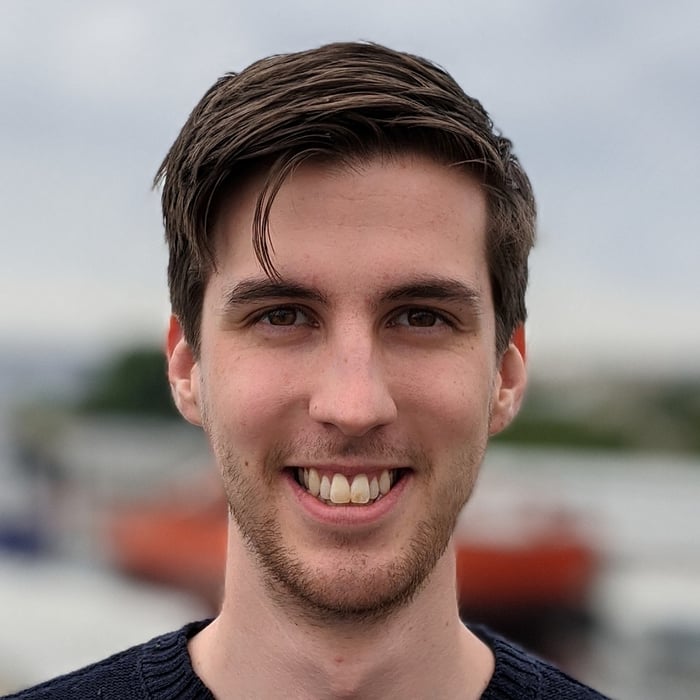 Bradley
Applied Science Developer
Bradley is a physicist who primarily studied and produced a postgraduate thesis in radio astronomy. He participated in the CSIRO StarFISH (Star Formation in the Southern Hemisphere) galactic legacy survey mapping giant molecular clouds and MASER emissions in large swaths of the Milky Way with the aim of collecting data to better understand high mass star formation.
Hui-Thong
Artificial Intelligence Engineer
Huy-Thong is an AI Engineer specialised in Computer Vision applications. Equipped with a multi-disciplinary background in science and engineering, he has experience in applying deep learning in various computer vision tasks from 3D molecular reconstruction in the Biomedical Imaging Lab in the Swiss Federal Institute of Technology Lausanne, dementia diagnosis in Lausanne University Hospital, object detection and image segmentation for mobile apps in Vitalify Asia Ltd.
We are proud to be Tasmanian
It isn't easy here. It never has been. People said it was impossible, and for too long we believed it. This is why, for Tasmanians, good enough is never good enough. We work harder, we follow our obsessions, we support one another, and we protect what makes this place different.
Being Tasmanian is the quiet pursuit of the extraordinary.
Learn more about TASMANIAN.