Let's grow together.
We're building a culture at Geoneon where amazing people (like you) can do their best work. If you're ready to grow your career and help millions adapt to climate change, you've come to the right place.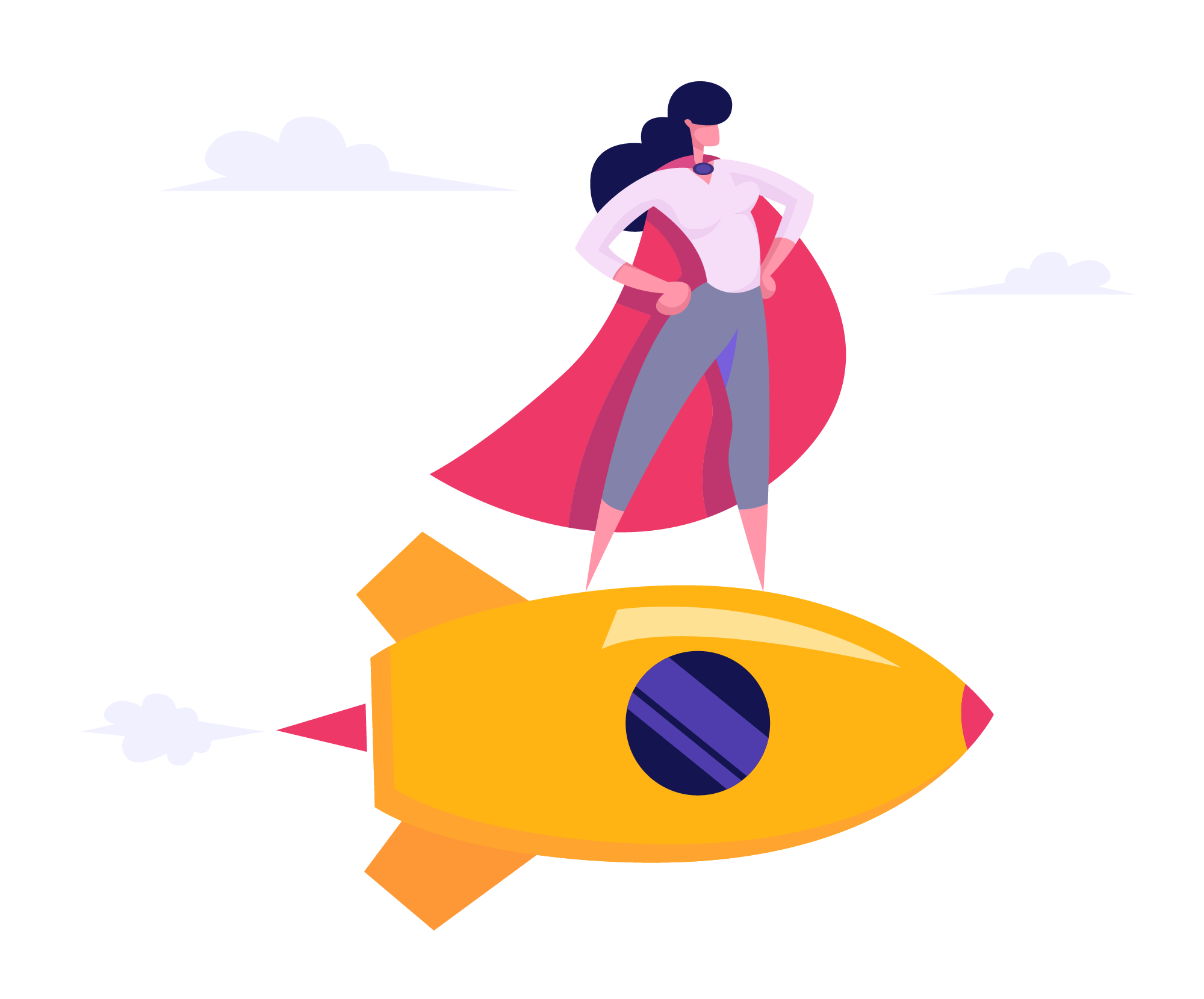 What is Geoneon?
Geoneon is an innovative company at the intersection of disaster risk reduction, geospatial data, earth observation, and machine learning. Geoneon's team is strongly driven by talents from natural sciences and data sciences focusing on empowering decision-makers to make faster and more informed decisions about adaptation to climate change.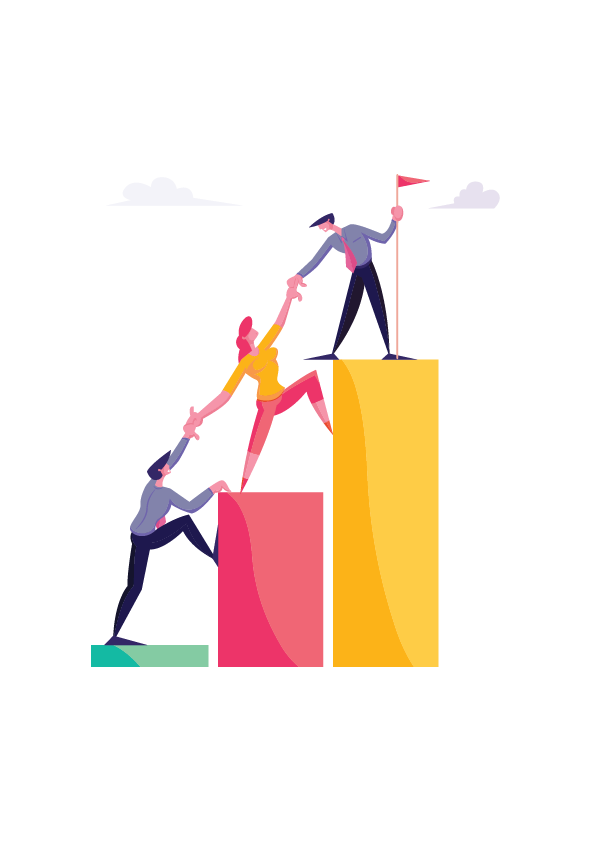 Why Geoneon?
We are a team of committed, passionate people on a mission to improve our society by transforming the way infrastructure network are planned and maintained.
If you think you can contribute to our journey, we want to meet you!
Working with us offers a lot of opportunities:
Diversity in a multinational team, equal opportunity, and collaborative environment.
Chance to play a decisive role in shaping a growing company.
Opportunity to contribute to solve climate change largest problems using technology.
Professional and personal development to deepen and widen your knowledge.
Flexible working conditions.
Work in Hobart ranked fourth best small city in the World by Monocle in 2019.
Wondering about the next steps?
Our recruitment process is designed to ensure our new team members are aligned with what we value at Geoneon and vice versa.
Look at our recruitment process

We want to make sure every new team member really fits with us and vice versa. Here is how we find out.

1 Application

If you see yourself contributing to Geoneon's success story, send through your application at people@geoneon.com for one of our open positions or as an unsolicited application. Besides your technical experience, we are interested about what you are passionate about and why you see yourself joining our team.

2 First Interview

If your application gets us curious, we will be in touch with you to schedule a first interview. It usually takes about an hour and the aim is to get more insights about you as a person and as a professional. It is also an opportunity for us to understand how you see yourself contributing to Geoneon's journey. We will tell you more about who we are, what we do, and answer your questions.

3 Assignment

If we see an opportunity to collaborate after the first interview, we will send you an assignment. The aim is to dig deeper in your skills and understand your way of working. We won't use your work beyond the recruitment process. You will have the opportunity to present and discuss the findings of your assignment, potential challenges, and how you overcame them.

4 Second Interview

If we are convinced that you are a good fit to work at Geoneon, we will schedule a second interview. We will discuss in more details your previous experiences to understand how you approach technical and social challenges, and how your skills are either aligned or complementary to the rest of the team.

5 Reference Check

At this stage, we will call two references to talk about your past achievements.

6 Offer

Finally, we will send you our offer letter explaining all the details of the deal.
We would love to get to know you.
See if there is any open position, tell imposter syndrome to take the day off, apply or just get in touch.